Private Events at the The Euston Flyer, Euston
There can only be few function areas in London that are as convenient as ours. The pub is just a short walk from several major stations, including King's Cross St Pancras and Euston making it a great choice for a night out, wherever your friends are coming from.
Celebrations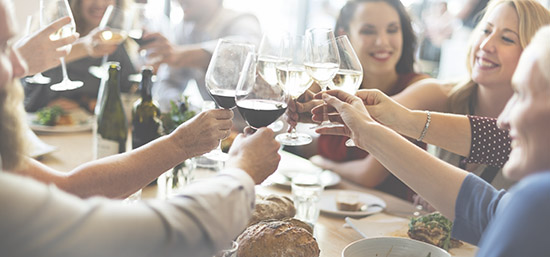 Ready to party? From intimate anniversary celebrations to big birthday get-togethers, we'll help you mark your special occasions in style.
Find out more
Rooms
If you're unsure about which type of event you want to view, browser all of our rooms here
Find out more
Frontier Fridays
Have some front and claim a free pint this Friday between 1-5pm at one of our participating pubs.
Sign up